• Australian Manuka Honey Association • Manuka honey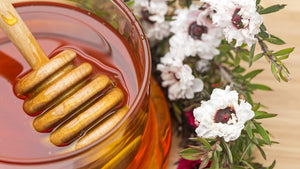 Local manuka honey buyers will get extra assurance with the release of two new quality seals for authentic Australian manuka honey.
The seals are only available to manuka honey producers whose honey meets the standard laid down by the Australian Manuka Honey Association.
---
• Manuka honey • Maori • New Zealand • UMF Honey Association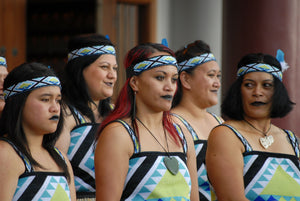 John Rawcliffe, general manager of New Zealand's UMF honey industry association, told online news site Stuff.co.nz recently  that  Australian honey producers are "taking part of the [Maori] creation story and bastardizing it." 
His remarkable claim appears to have little support, but is part of an ongoing campaign intended to block Australian manuka honey producers from access to international markets.
---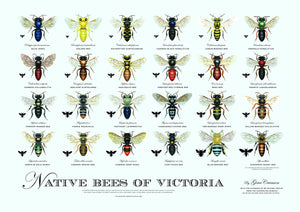 There are more than 1500 indigenous species of bees in Australia.
A tiny native stingless bee, known as sugar bag, is probably the only one most Australians would have heard of, because indigenous Australians have long collected its honey.
But up until quite recently, little has been known about the other species.
---
• Julian Wolfhagen • leatherwood honey • Tasmania • Tasmanian Honey Company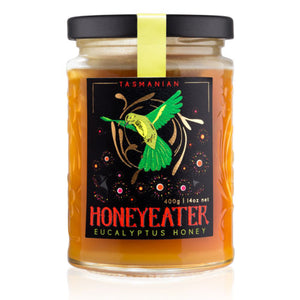 I love my Tasmanian leatherwood honeys, asnd especially those produced by the Tasmanian Honey Compan
And I'm not alone in loving their work. So too does SBS television. They recently ran the following short item on the company and its founder - Julian Wofhagen. Its well worth a look.
https://www.sbs.com.au/news/small-business-secrets/article/2018/10/09/why-buzz-around-tasmanian-honey
---
• leatherwood honey • tasmanian honey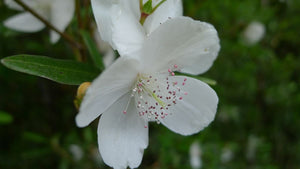 There are only three species of leatherwood trees in the world, and two of them (Eucryphia species (lucida and milliganii), are found only in the wild and ancient forests of the western half of Tasmania.
Relatively few people travel to those forests, so I was delighted to find a story by David Levell published in Australian Traveller magazine last year.
He went 'on the trail' of leatherwood honey and the resultant story is both surprising and impressive.