Welcome to the Sweet World of Australian Honey

Australia's Blue Banded Bee
Welcome to the Sweet World of Australian Honey
Australia's Blue Banded Bee
Family Favourite Honeys
All the family loves honey, drizzled on breakfast cereal, spread on toast, sweetening tea or coffee, or adding flavour to that special cake.
Australian families are particularly fond of the classic eucalyptus honeys like yellow box, red gum or iron bark
Classic eucalypt honeys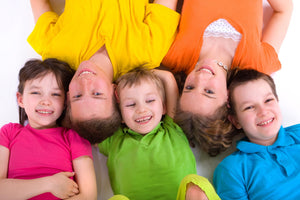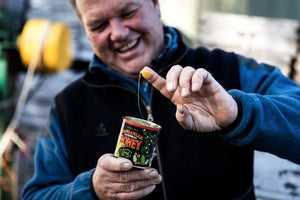 Leatherwood Honey is Australia's Rarest and Finest
The honey that bees produce from the nectar of Tasmania's leatherwood trees is Australia's rarest and finest. You haven't lived until you've enjoyed its unique spicy flavour and wonderful aromatic perfume.
Leatherwood honey
Call or Email
We're based in Melbourne
Australia. Call us during business hours on 0433142419 or email to mail@australianhoney.com anytime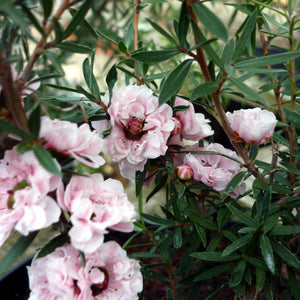 Manuka Honey promotes health and healing
Manuka honeys are rightly renowned for their unique ability to sustain good health and promote healing
Manuka honey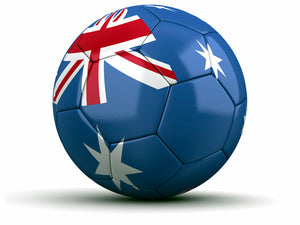 Bulk, food service and catering honey
Honey in bulk tubs and containers; honey in single-serve packs; or any honey catering need, whether for a cafe, restaurant or an AirBnB. We've got them all covered here
Bulk Honey Tubs, Food Service
Our customers love their honey